Welcome to Avis
Our commitment to make the world greener
Avis was the first car rental company to launch a Corporate Social Responsibility policy in 1997, and for more than two decades we have been committed to doing our bit for the environment by measuring and taking action against our CO2 emissions.

Today we maintain a CarbonNeutral® operations certification and aim to continue offsetting thousands of metric tonnes of CO2. Since 1997, our total emissions offset exceeds 200,000 metric tonnes.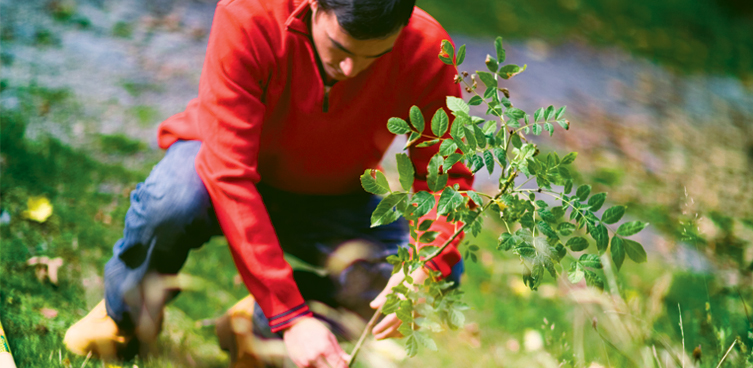 Our activities in Hungary

Charitable activities

As a charitable activity, we provide financial support that is within our means to foundations. Our beneficiaries included foundations for clinics, disabled people and childrens among others last few years.

Sport

Avis Car Rental Hungary is proud to support the two-time Olympic champion and multiple world and European champion sportsman, Krisztina Fazekas-Zur, and wishes her continued success.