Welcome to Avis
Business customers - corporate car rental
Corporate mobility solutions with the Avis human touch
The green light to "yes"
If your corporate hire car provider doesn't deliver perfection, it reflects on you. We understand. That's why we won't let you down. We believe your colleagues should enjoy a premium drive. Naturally, it will be effortless to lead.
If you answer yes to the following questions, you're in the right place. For further information please contact our corporate sales team directly via email sales@avis.hu, call +36 29 550 460 or +36 29 550 466 phone numbers, or fill the online form below.
Do you need to be mobile until your new company car is delivered?
Are you obstructed while your company fleet is being maintained or do you need to replace your damaged vehicle?
Would you like to forget continuous fleet operation issues, and just receive an invoice every month?
Do you have prestige car needs for special events?
Are you hosting foreign guest, a new manager or a colleague who will stay here for a few days or even longer?
Would you like to arrive on your meeting hassle-free taken by a chauffeur?
Would you like to rent a car for long-term without any constraints, in a flexible way?


Please give us the following data in order to provide you a tailor-made offer: company name, vehicle category, number of vehicles, running capacity (km/month), pick-up date and rental period, pick-up location, and requested services and equipments.

In case of individual car rental needs please contact our rental offices directly.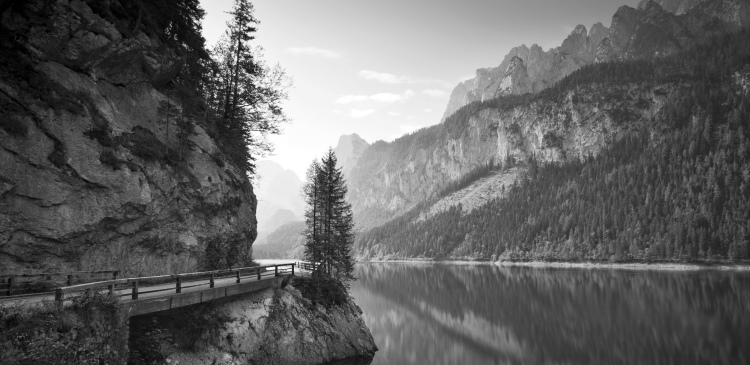 Avis provides exceptionally low-mileaged, continually renewed fleet with wide range of more than 10 vehicle brands. In addition there are minibuses to passenger transportation needs available. All vehicles are equipped with air-conditioning. Avis has one of the largest nationwide network with 20 rental stations in the country.

Short-, mid- and long-term business rentals:
economy, intermediate and premium passenger cars, minibus & MPV, station wagon, electric car
basic coverage against breakage and robbery, additional coverage on demand: 0 excess in case of breakage, personal accident insurance
non-stop assistance service and replacement vehicle
optional services: additional driver, delivery and/or collection, refuelling service, diesel option, chauffeur drive service
optional equipments: GPS, mobile Wi-Fi, child seat, snow chain
one-way rentals (domestic/international): returning the vehicle in the country or abroad
international reservation, Avis corporate charge card